Randy G.
PBIA Master Billiard Instructor
Professional Billiard Instructor Association. Instructing 50 years+.
So you'd like to improve your game? Or just starting out and wanting to accelerate your skills in this fine game? Well, you can do it the old hard way, or take lessons from a Master Instructor.
Have Cues!
Will Travel!
Lessons in Dallas, Texas or at a location near you. ​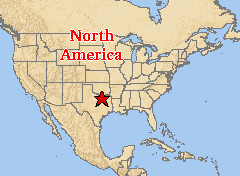 Dallas
Closer that you think. Look, you are only about an inch or two away!
Randy G
Bringing wisdom to pool players for decades.
What Just Happened?
Evaluating what REALLY happened is critical to success.